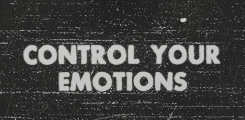 ---
occupation

:
septième année, la dernière ligne droite sur les bancs d'écoliers
mappa mundi

:
At school ou le manoir familiale in Atlanta

Sujet: the cracks behind the mask Mar 18 Déc - 17:55

---

Astoria Wilkinson's identification card

nom de sorcier légal Astoria Wilkinson.
date de naissance y'a 17 ans (en reflexion ok).
gaucher ou droitier droitière.
yeux bleus-verts.
cheveux blond.
taille 175 cm.
pointure 39.
poids 54 kg.
statut du sang mêlé.
adresse Manoir Wilkinson, Atlanta, Georgie.
détails de la baguette bois d' Hazel, plume de phoenix, 32 cm. Sensible aux émotions de sa propriétaire.
nationalité et origines Américaine.
occupation septième année chez les Horned Serpent.
école ilvermorny, only the best.
récompenses et mérites répondre ici.
particularités Occlument et magie sans baguette, elle essaye de maîtriser l'art de légilimencie.
patronus A magpie.
signes distinctifs les long cheveux blond et l'esprit observateur et calculateur, signes de la marque Wilkinson.
casier judiciaire Vierge.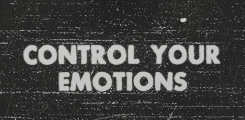 ---
occupation

:
septième année, la dernière ligne droite sur les bancs d'écoliers
mappa mundi

:
At school ou le manoir familiale in Atlanta

Sujet: Re: the cracks behind the mask Mar 18 Déc - 17:56

---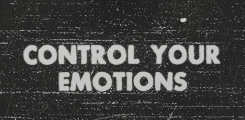 ---
occupation

:
septième année, la dernière ligne droite sur les bancs d'écoliers
mappa mundi

:
At school ou le manoir familiale in Atlanta

Sujet: Re: the cracks behind the mask Mar 18 Déc - 17:57

---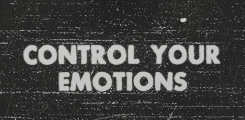 ---
occupation

:
septième année, la dernière ligne droite sur les bancs d'écoliers
mappa mundi

:
At school ou le manoir familiale in Atlanta

Sujet: Re: the cracks behind the mask Mar 18 Déc - 17:57

---

ok it's enough
Contenu sponsorisé

Sujet: Re: the cracks behind the mask

---